Lake Tahoe Triathlon Sponsors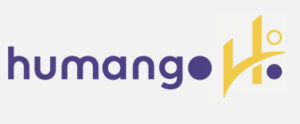 Humango™ is a unique platform designed to improve athletic motivation and performance.  It offers truly custom-made training plans that through the power of AI adapt each day to unleash your best athletic self. Whether you're an elite athlete or training for your first race, Humango™ will help you train more efficiently than ever before.
Even better, it will make regular exercise fun again.
We welcome RUDY Project as our official Eyewear and Helmet Partner. Please take advantage of your 25% off sunglasses and other accessories and 10% off helmets.